Hello New Arrivals at Unbeatable prices!

Ares was established to cater to the needs of Hotels, restaurants, and institutional clients.
However, over time Ares has evolved into a "must visit" location where both "the trade",
and those who love to cook can find professional grade food preparation tools, and friendly, knowledgeable advice.
Ares ships worldwide, the inventory is vast, and said to be "the largest selection of kitchen and baking supplies in Québec".
We carry more than 44,000 items in each of our stores.
We are proud to be able to bring you a magnificent choice of fine products from both well known, as well as some not so well known suppliers,
many of which are shown on our product listings. For all your kitchen equipment needs, regardless of size or complexity, please feel free to contact us.
09-05-2019
Mom deserves the best... and not that generic stuff....
Read more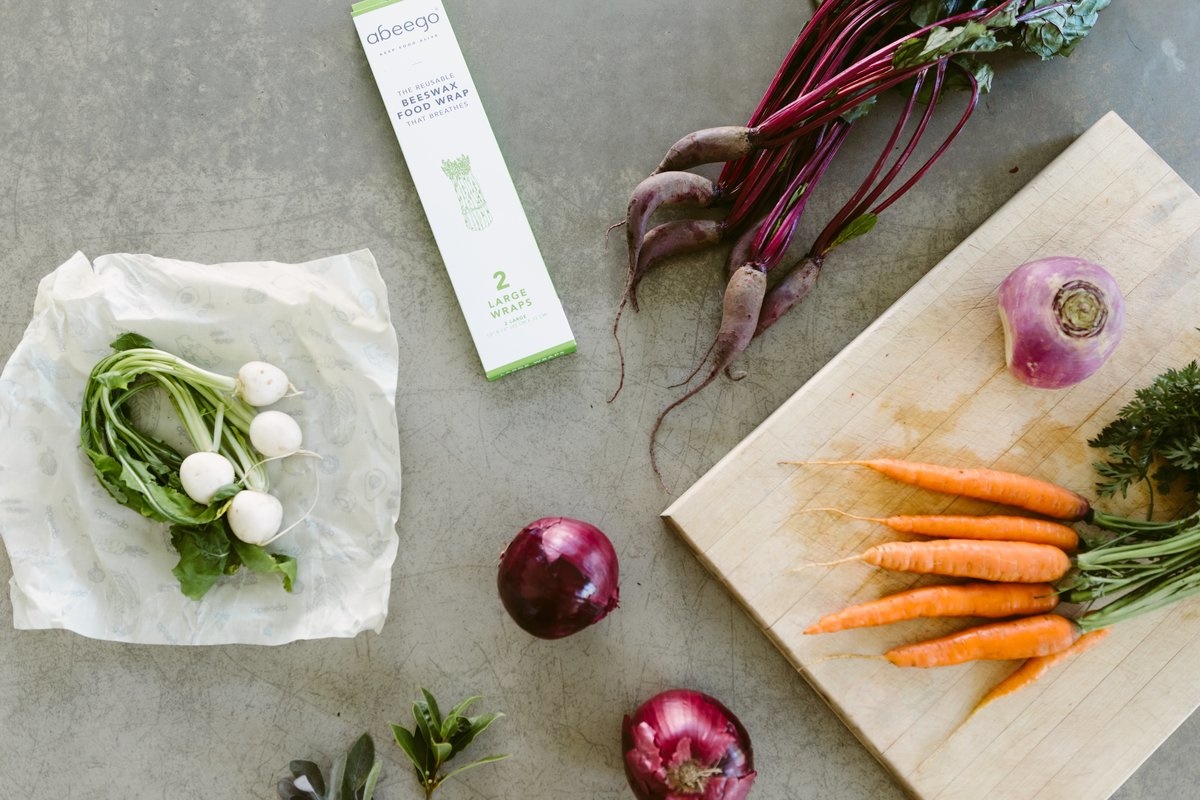 29-04-2019
Earth Day may have passed, but don't let that stop you ...
Read more