This week, get inspired for all your comfort food cravings with 5 of our favourite slow cooker recipes from Ricardo. From couscous to ribs to brownies, there's a recipe for everyone!
If you haven't started using a slow cooker in your day-to-day life, perhaps you should revisit this decision. A slow cooker is truly an investment. It makes your draining daily cooking much easier and also make you look forward to coming home, as you know that food will be ready. A slow cooker screams "Comfort Food" and to help you get inspired, we've collected 5 of our favourite recipes from Ricardo.
PS: Who knew that you could use your slow cooker to cook a brownie? We didn't but now that we know, we're in paradise.
2. Slow Cooker Ribs
Preparation 35 min. | Cooking 6h | Other 4h | Servings 4
3. Slow Cooker Brownies
Preparation 15 min. | Cooking 2h15 | Cooling 1h | Servings 8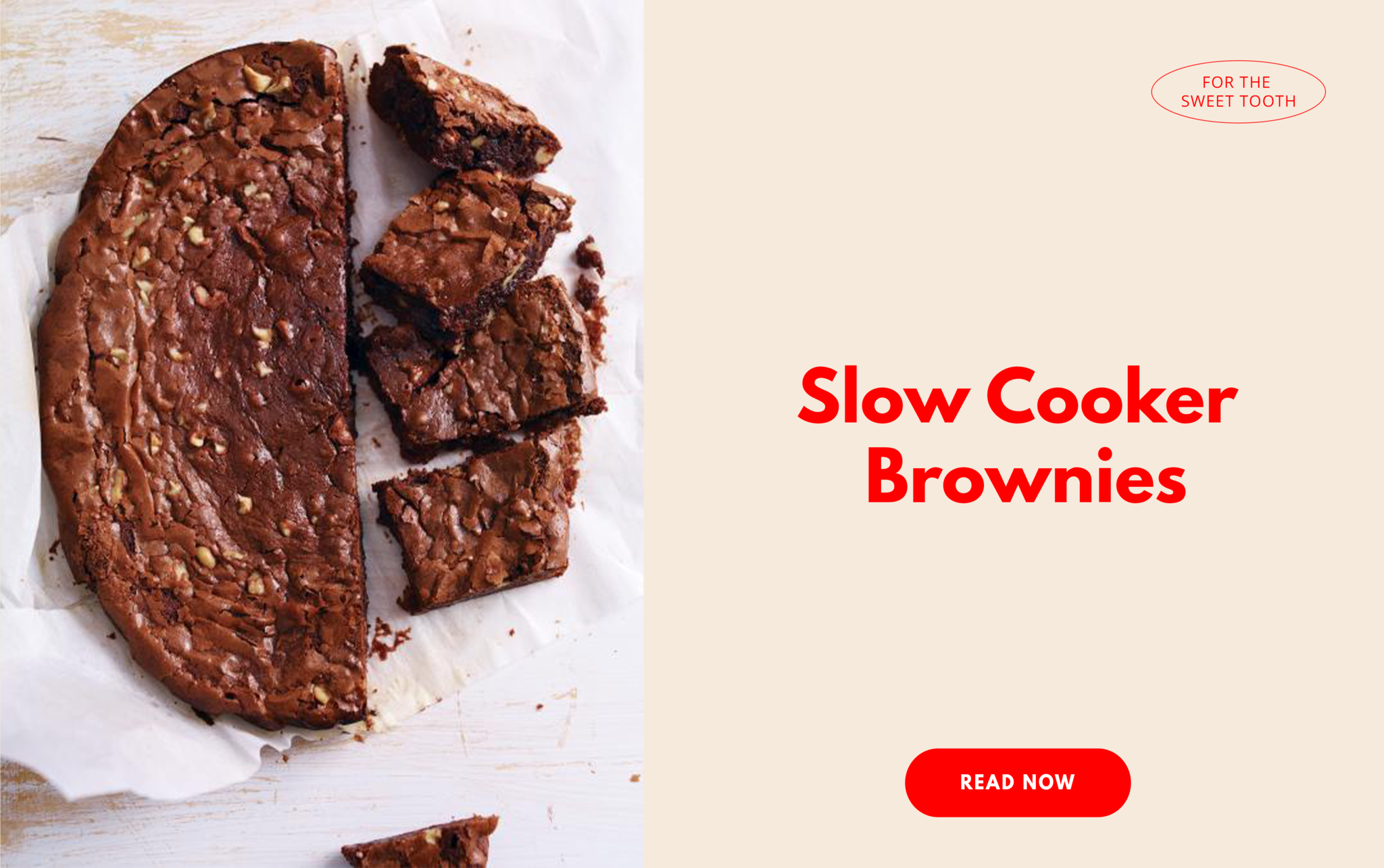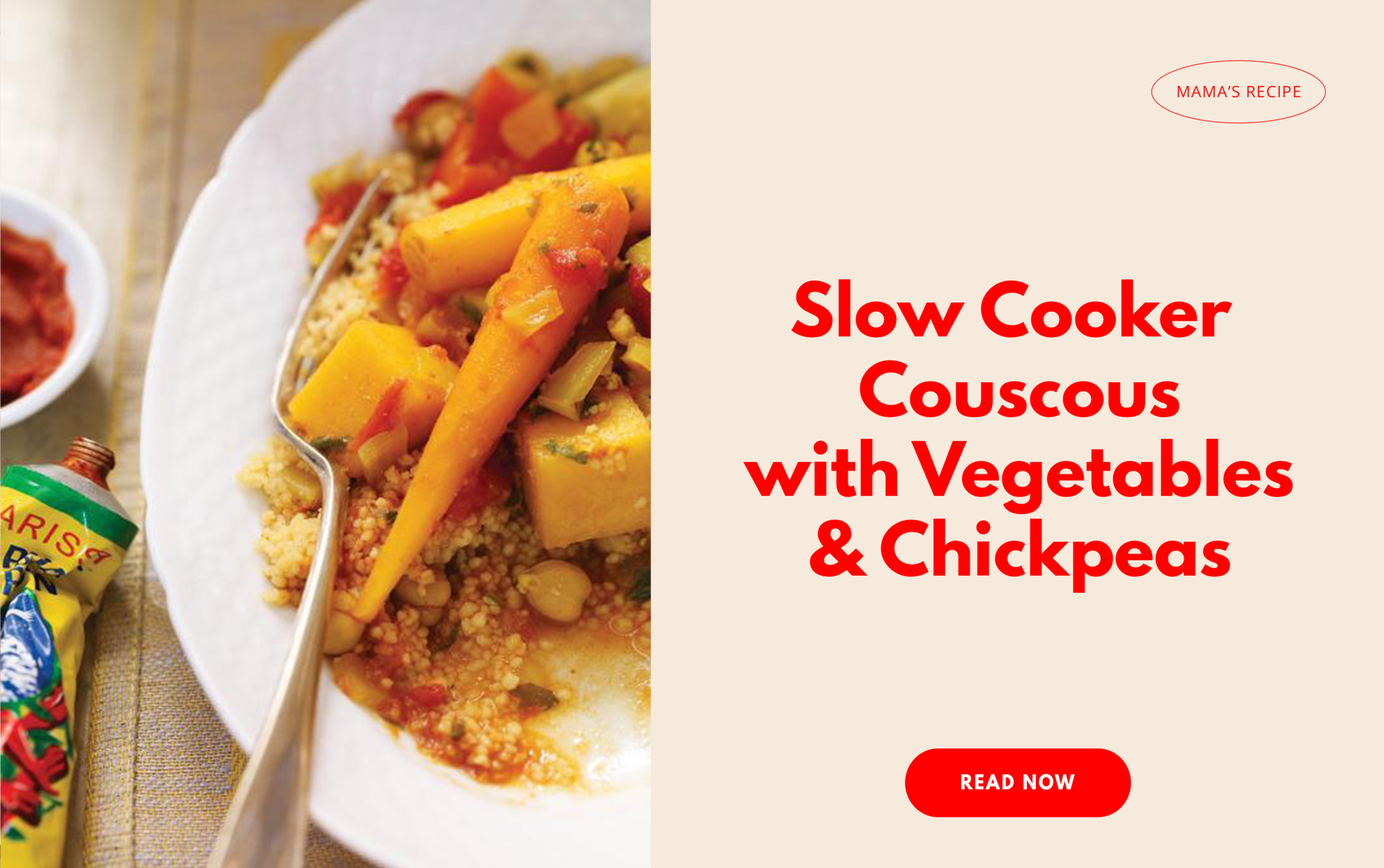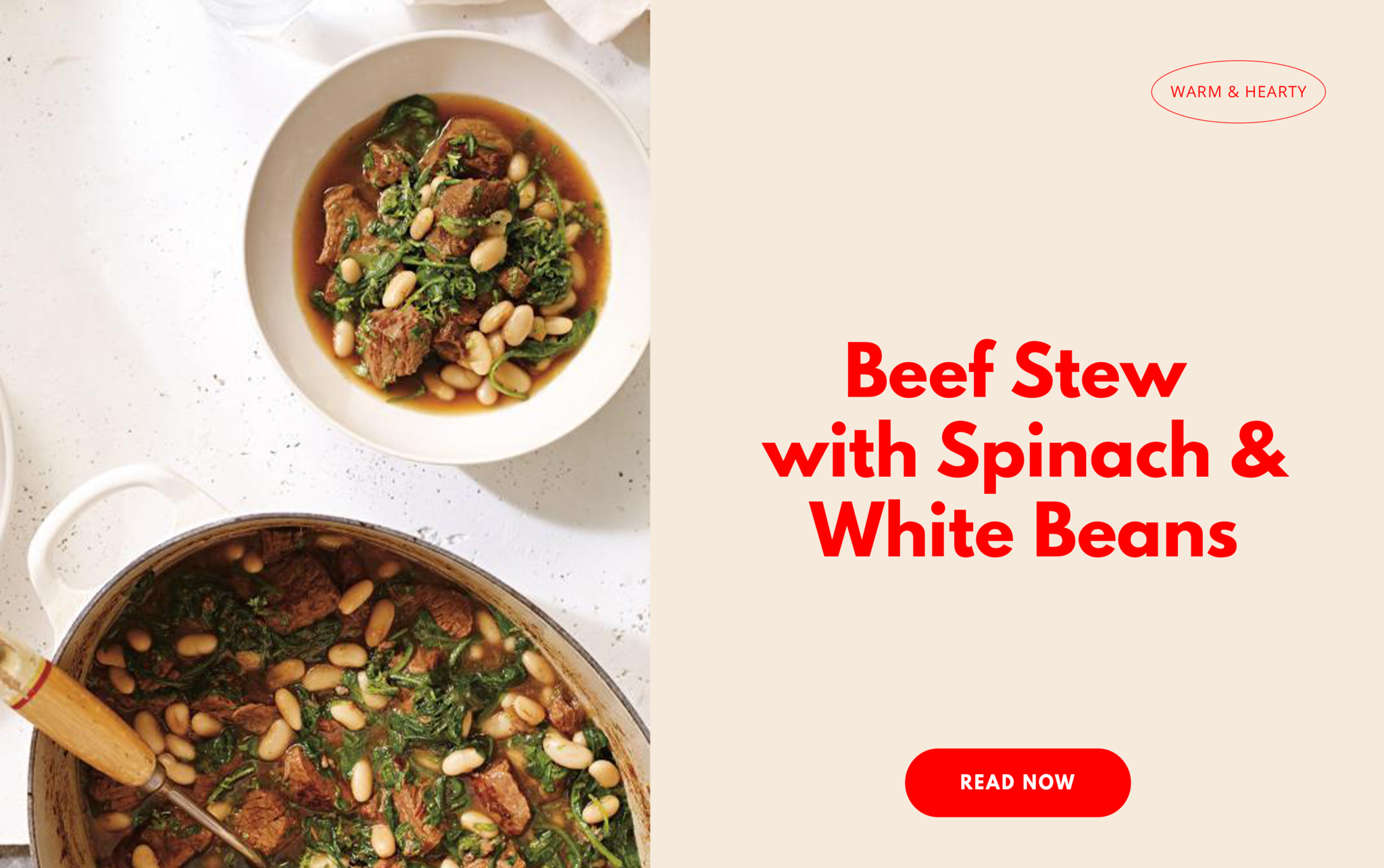 *These recipes are not a creation of Ares Cuisine, they are a creation of Ricardo (including the photos).